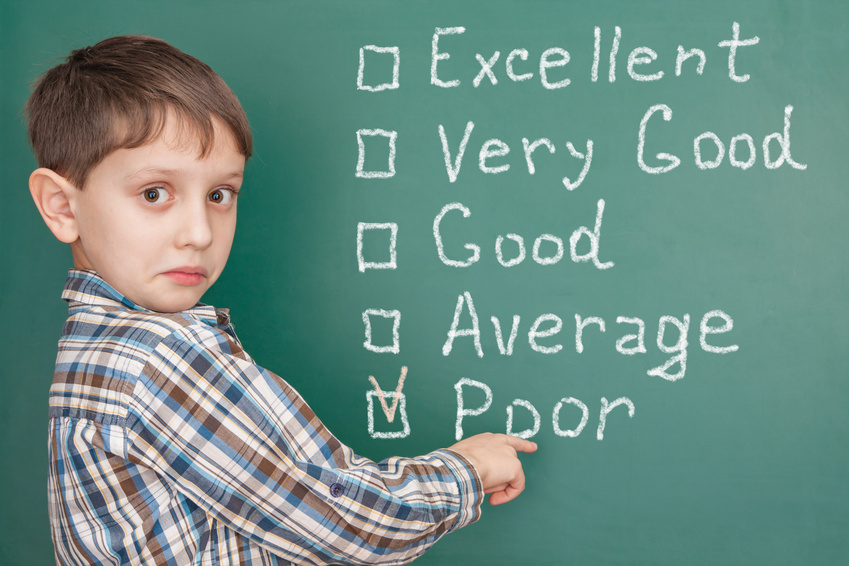 When buying anything in the United States, I'd recommend subscribing to repair and maintenance plans. Even if you buy new stuff, these plans will save you money in the long run. Welcome to America, the country who conquered the moon but accepts poor quality in daily life.
Two years ago, we decided to change our home furnace. With a new furnace, we expected to improve the house's warmth during the winter and to stop sweating upstairs during the summer. In short, the new furnace runs as expected, making our house warmer in the winter and not as hot in the summer.
When the installation was completed, I decided to subscribe to a "Platinum Preferred Partner Plan" for $268 per year. With this plan, I get priority service plus parts and labor coverage on the new equipment (we also updated our A/C unit and water heater).
Honestly, I would never subscribe to such a plan in Germany after buying the equivalent of a new car, but here in the States, I learned the hard way that I have to.
Annoyed by the Poor Quality of (Almost) Everything in America
When we remodeled the kitchen, I changed all our appliances. When choosing them, I did it the German way. Who would have guessed that my 20+ years in Germany had such a big impact on my behavior? In true German style, I checked and compared reviews from verified sources like Consumer Reports. I researched their results for fridges, ovens, and cooktops for hours. Then, I spent a couple more hours looking for the best value. In the end, my kitchen got the best new appliances.
But, only one year later, the new $3,000+ LG freezer stopped cooling. At the time, I hadn't subscribed to any protection plan, so changing the defective parts cost $306. Since then, we've always subscribed to offered service plans once my husband and I realized that we can't expect German quality in the States.
Where does this poor quality come from?
I was (and still am) surprised that America with its 50 million inhabitants with German roots doesn't care more about quality. Have I been spoiled by German quality while the rest of the world is happy with less? Perhaps I'm biased and shouldn't expect German standards outside of Germany.
Having lived in Germany for more than 20 years, I am used to top-line engineering and handcrafted quality. Compared to France, German house walls are thicker, switches are more solid, and plumbing fixtures last forever. Nevertheless, French people also complain about thin walls and poor insulation in American houses.
For me, a French-German citizen, a house built in 1963 is not really old. I wouldn't say it's new, but I would describe it as a modern house for the 60s. In the States, though, my house is considered old. In my neighborhood, many similar constructions are torn down to make room for fancier, more expensive structures.
Perhaps houses are not the best example for this topic. European house are built with masonry, while North American houses are usually made of wood. This comes from a centuries-old tradition. Forests were cut in Europe a long time ago and never grew back to their original state. In contrast, vast forests are still available in the States, even centuries after the landing of the Mayflower.
Furthermore, compared to Americans, many more Europeans stay near their birthplace. As a result, many people expect their homes to last for more than 50 years.
Equally important is the idea of inheritance. Passing property to their heirs is highly valued in both France and Germany.
Appliances or wooden houses are not the best examples of American quality
Granted, made-in-China appliances or wooden houses are not the best examples of American quality. So, let's talk about clothes. I have a theory that explains why clothing is cheaper in the US than in Europe.
According to my theory, American washing machines and dryers intentionally damage clothing items so they have to be replaced constantly. Retail business runs around the clock, keeping poorly paid employees busy. These employees have to eat, just like their customers, which leads shopping malls to build extensive food courts.
If clothing items were more expensive, this entire business model would collapse: customers would buy better washing machines and dryers that don't damage clothing (I wrote extensively about this in another post: "Nightmare Washing Machines in the US"), clothes would last longer, cheap off-brand clothing would disappear, and businesses would close. Then, the unemployment rate would rise, leading to other issues.
I believe that America can do better!
Of course, there are counterexamples, and I believe that America can do better! The Federal Drug Administration is known all over the world for its approval procedures. NASA spaceships are admired while museums fight over their retired space shuttles. Apple has impacted three industries with its innovative, top-quality products. What about Amazon, Facebook, and Google?
This is not the first time that I've pointed out how America is a country of paradoxes. On one hand, it sends people to the moon; on the other hand, it's not uncommon to drive down an interstate full of potholes. I think that America has a market for high-quality products at low prices. The German discount chain Aldi is a perfect example of this.
When Aldi came in the US in 1976, discount stores were unorganized supermarkets with expired products. Aldi is the opposite: The Times praised Aldi for its "exceptional cleanliness and organization." German people know that Aldi offers top-quality items at low prices. In fact, "top quality at low prices" is Aldi's American slogan.
To read more about Aldi in the US, check out my earlier post!
I will leave the final words to Cecile, a reader who left a perceptive comment:
"Americans don't make household appliances that are built to last, just like they don't make houses or cars that are meant to withstand the test of time. It's a different mentality. Americans like variety and "newness," so the fact that you are forced to buy something new to replace the old, broken-down one is actually a good thing here! It's strange, annoying, and frustrating, but it's a fact of life one has to deal with when living in the US!"
Leave a comment with your Facebook account, or use the comment fields below
comments