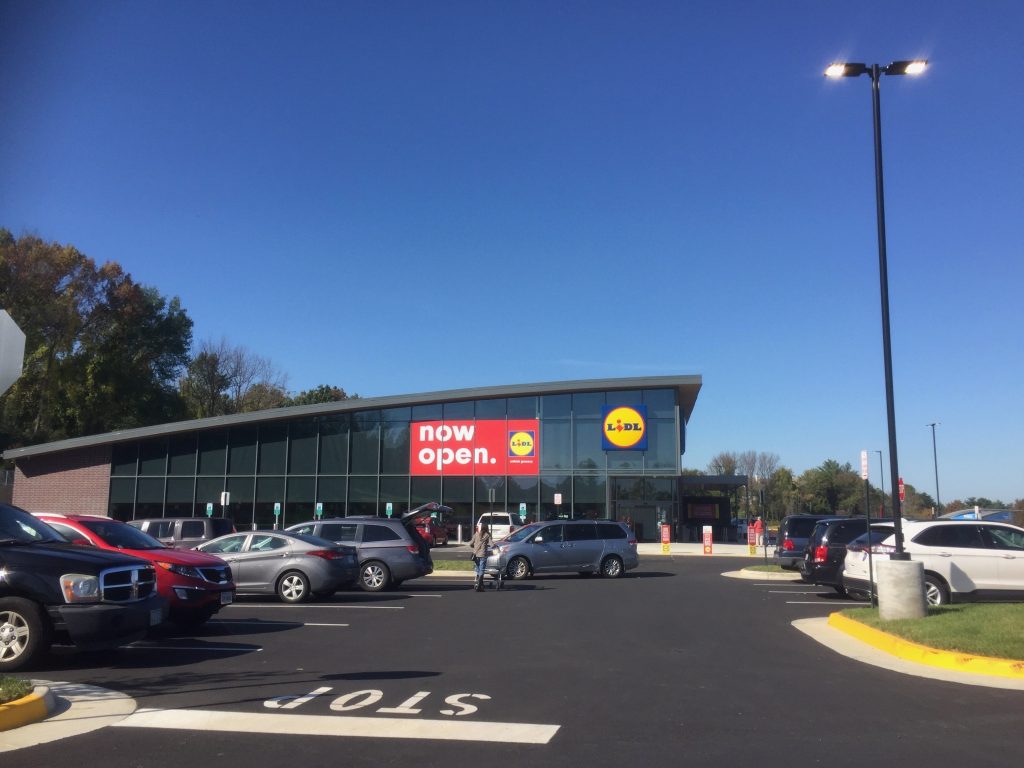 For me, shopping at Lidl was enjoyable: the store is well-lit, spacious, and clean, and it boasts quality products at good prices. It doesn't offer many German articles, but the bakery corner is wonderful, the meat choices are surprising, and the promotional items were quite competitive.
I've reported on Lidl in the US several times, here and here for example. Then, a few days ago, I decided to drive 45 minutes to Manassas, VA to scope out a recently opened Lidl. In short, I had a great experience! My daughter probably felt embarrassed when I expressed my enthusiasm loudly enough for people to turn their heads. Regardless, I filmed part of my shopping and cut the footage into a brief video, which you can view for yourself here.
Inside a Lidl store in the US
At first glance, the store seems large and airy. The front wall of the building is made of glass only, and the side walls have large windows just below the ceiling, allowing a lot of natural light. Without being able to compare the stores directly, I think the ceiling in this Lidl is higher than at Aldi. Certainly, the aisles are larger than Aldi's, so wheeling my cart was easy and convenient.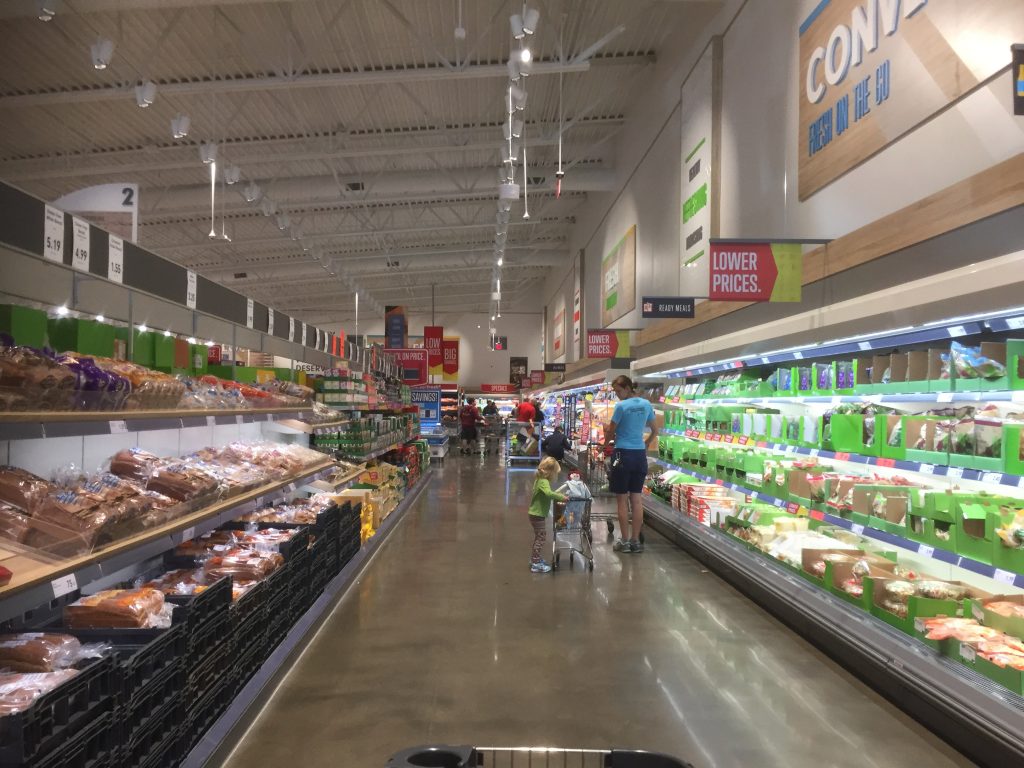 Big surprise once I entered the store: Lidl has an attractive bakery corner with wonderful German sourdough bread, bread rolls, Bretzel (which isn't sweet or greasy), and jelly-filled Berliner (it's a donut without a hole), as well as French baguettes and pastries. I couldn't resist buying and bought mini pastries, donuts, and four loaves of bread once I spied the bread-cutting machine. As my daughter put it, our family is ready for the next blizzard!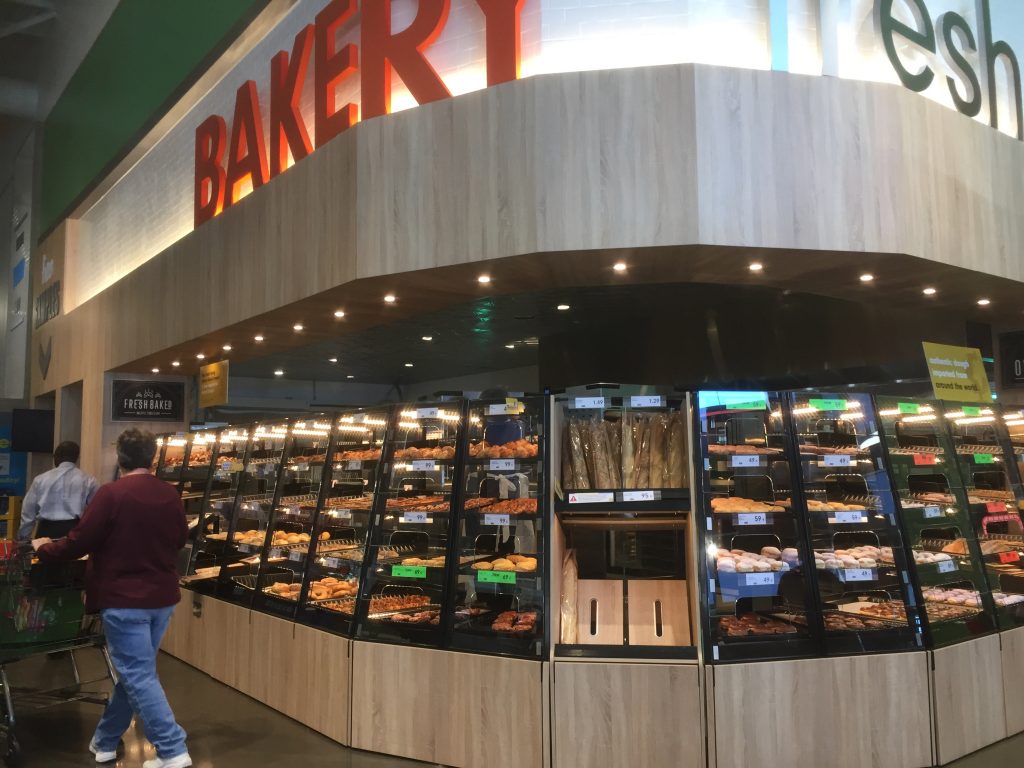 Lidl's produce corner is extensive, and the setting is more inviting than at Aldi. Before Lidl's first opening in the US, the media had reported that their stores were going to be larger than Aldi's. I certainly got that feeling while doing my errands. I also noticed that Lidl offers more organic items than Aldi. Now, I haven't counted specifically, but Lidl's packaging on products is also very clear, which highlights the difference between organic and non-organic items much more vividly than at other grocery store chains.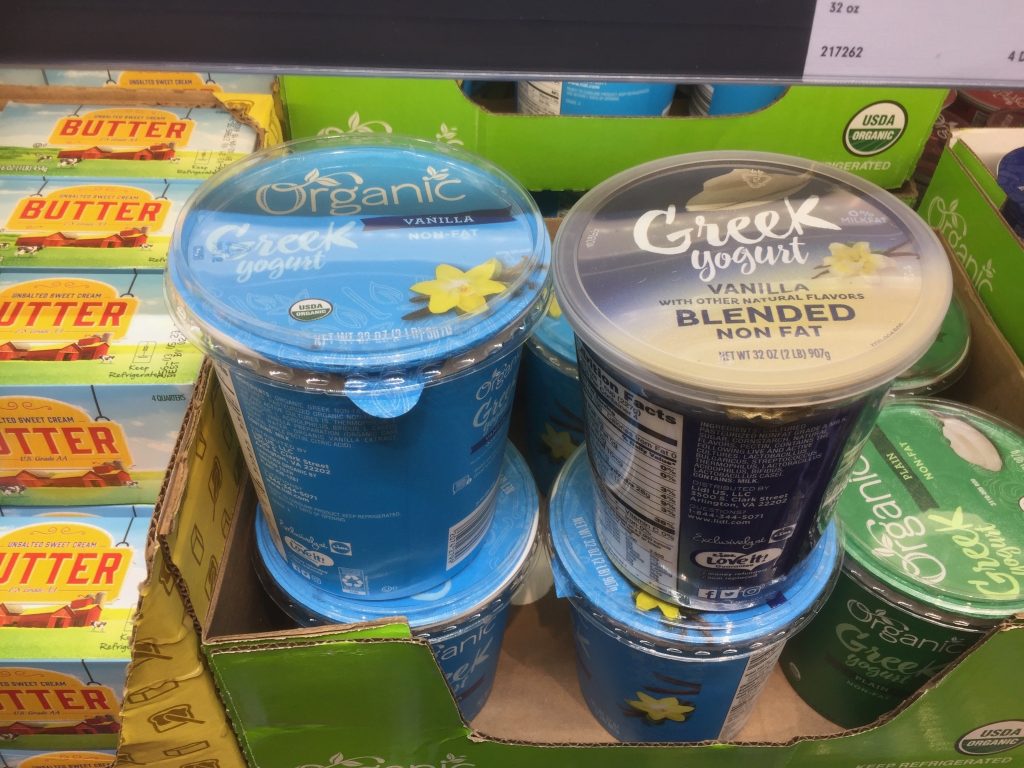 I was also surprised by the meat selection. Even though I've shopped at Aldi for years, I would never buy meat there. But, I bought lamb chops at Lidl. Why? The choices were impressive, ranging from Black Angus steak to Australian grass-fed lamb. When I got home, I also discovered that my lamb chops were halal (i.e. prepared according to Islamic dietary requirements). Overall, the butcher section was amazing.
Once I reached the promotional aisle, I almost believed I was back in Germany. This section has many seasonal items for Halloween and other non-food products like children's boots and socks or kitchen helpers.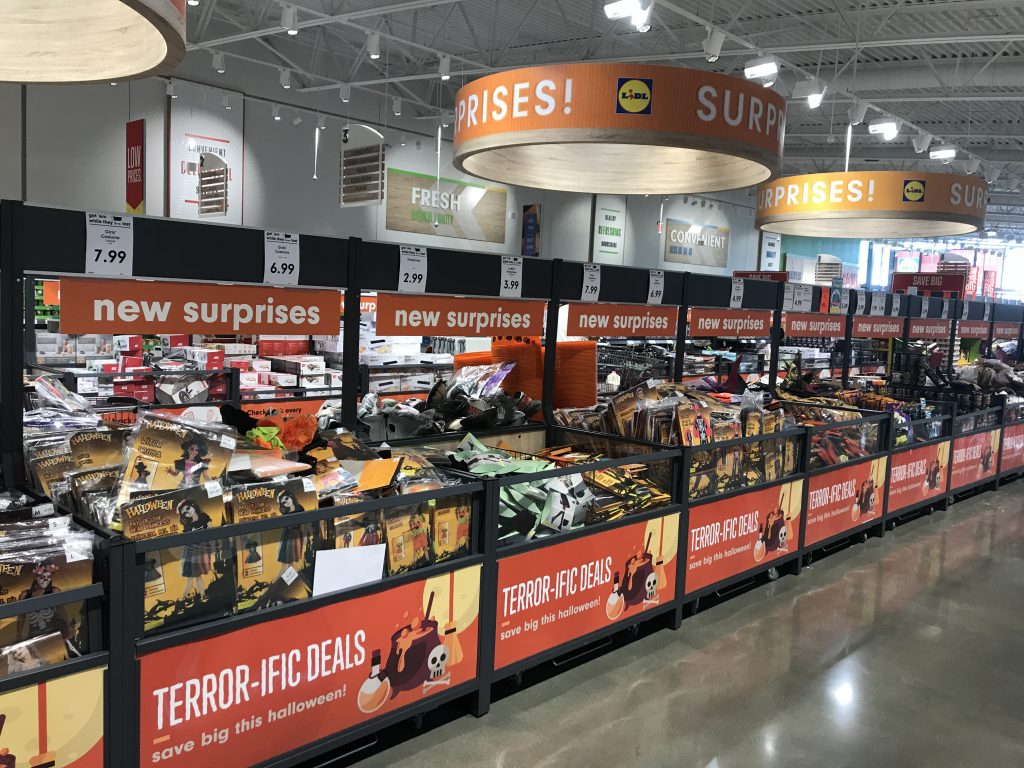 Chance of success of Lidl in the US
Based on a single visit, I wouldn't venture a guess on Lidl's chance of success in the US. However, I see enough points of differentiation to attract current Aldi customers. Personally, I would like to see more German products, as Aldi has a standard assortment that I missed at Lidl—Pumpernickel bread, "Butter Käse" (a mild sliced cheese), and Knoppers (a milk-hazelnut snack), to name a few.
However, I will certainly drive to Virginia once in a while in order to buy wine and beer at Lidl. After college, a friend of mine married a German man who later worked at Lidl in the purchasing department. I remember how passionate he was about his job, and the wine at their home was never a disappointment. That's probably why I bought so much wine yesterday at Lidl!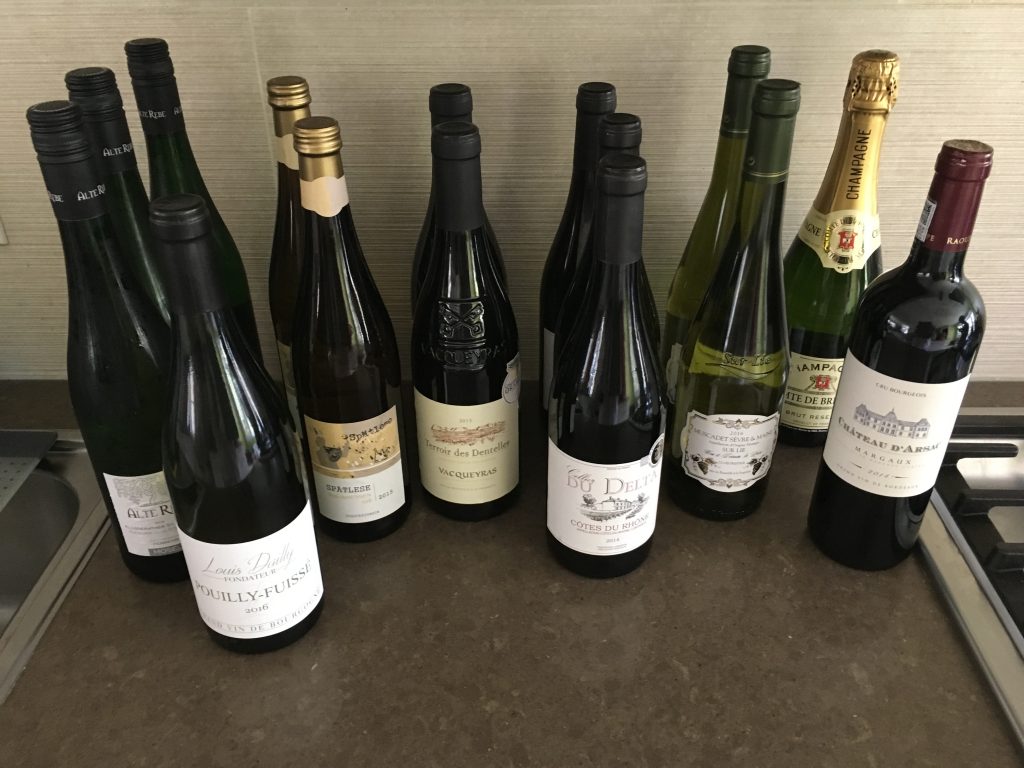 Photo credits by Rochereul & Friends
Leave a comment with your Facebook account, or use the comment fields below
comments