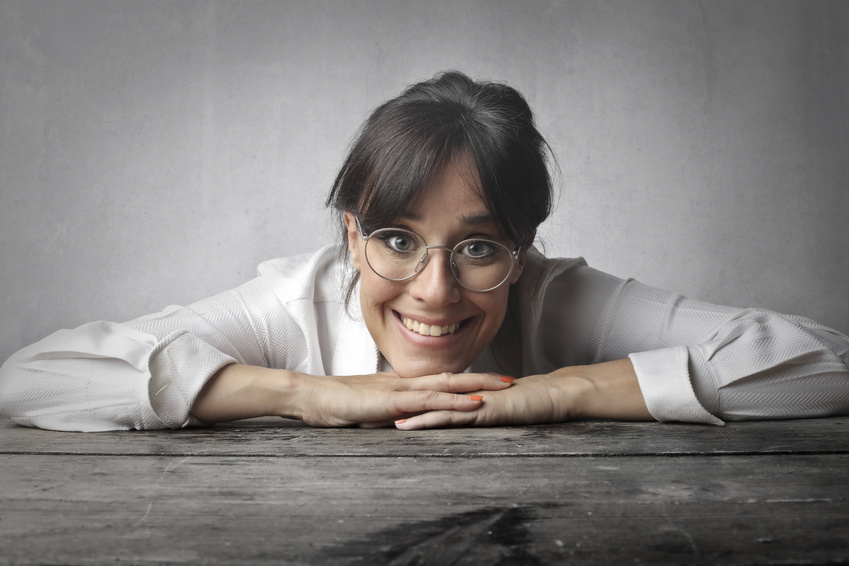 For what it's worth, here is a brief account of my experience with positivity in American schools.
Two of my children have attended American schools for four years. I couldn't be happier with our experience. Teachers at their daycare and elementary schools are professional, nice to children, and very encouraging.
When my children arrived in the States, they didn't speak any English. For Pauline, this was not a big deal since she was only 2. But, Yann went straight to pre-K and had to complete homework every other week. The first time he came home with an assignment, I was speechless. Homework? My four-year-old boy was supposed to write letters and count, but he had no idea how to held a pencil!
Yes, that's possible when your children grow up in Germany. There, the educational philosophy for younger ages is to let children be children. They have more than enough time to be confronted to the serious of life, say most German parents. As a result, some parents will even defer starting school for their children by pretending that they are not mature enough. Usually, every child turning six before June 30 is supposed to start elementary school the following fall. But, I personally know many children who went to school at age seven and a half.
Reading between the lines?
When my son brought back his first homework package, I addressed my concerns with Ms. Crystal, Yann's teacher. She told me, "Don't worry, Ms. Portier. Yann will catch up very soon, and we will pay special attention to his writing."
At the time, I didn't feel reassured, but both she and Ms. Jenny were incredibly encouraging and supportive of his efforts. In fact, they were so supportive that I doubted his progress!
To get a better sense of what was going on, I asked for a parent meeting. I started by explaining that as a non-American, I could barely read between the lines. I asked the teacher for frank answers, which she provided. Yann was doing a good job and had caught up rapidly. He entered kindergarten the day he turned 5 and will attend third grade after the summer.
American positivity vs. German directness
Since my youngest children are both in elementary school, I've met different teachers with various personalities, ages, and backgrounds. But, they share a strong dedication to their job and an amazing sense of positivity. Maybe our family was just lucky to have found this kind of school environment.
Yann's oldest sister graduated last month from the German School in Washington, after spending all of her school life in the German education system. She went to three different schools, where I met a lot of German teachers. Overall, they are exhaustively serious, which probably won't surprise you. But, they are also more focused on finding areas for improvement than pointing out the child's strengths.
After experiencing both American and the German school systems, I'm glad that my youngest ones are encouraged to do better every day at their American school. I appreciate that they are taught to believe in themselves and can present in front of the class already.
With my stepchildren, who moved to the States in January and also started attending American schools, I see the same phenomenon. Americans often look for something positive to say. Perhaps I haven't yet learned how to read between the lines?
In any case, I appreciate honesty about both progress and weaknesses. But, I prefer when that's conveyed in the American way.
Photo credit by Olly
Leave a comment with your Facebook account, or use the comment fields below
comments