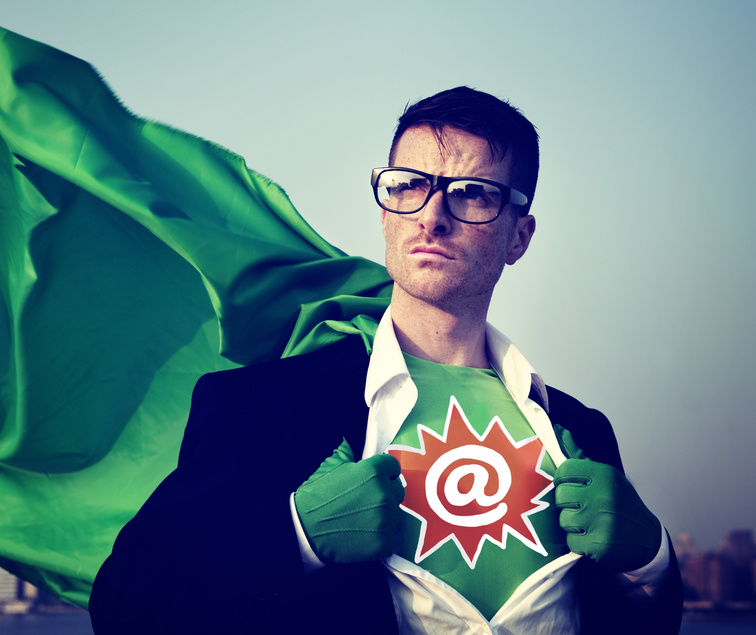 How to raise fund with email marketing? Have a look to Hillary Clinton's email campaign.
According to the TIME magazine, Hillary Clinton raised 17.2% of fundraising from donors giving $200 or less (through June). Check here to know more.
As I wrote in my blog post "6 Lessons to Learn from American Political Marketing", since I registered to win "A dinner with Hillary", I get an email from "Hillary for America" at least every day. I can not stop thinking how fascinating the email marketing from Hillary Clinton's team is for SMEs! Working for French or German companies either in Europe or in the States, I experience every day some lack of awareness about the How-To's for the American market. Marketing in the United States is more self-conscious and aggressive, and more up to date, using the digital palette for advertising, mailing, etc.
For two months now, I have updated this article with every new mail from Hillary for America. Just take a look to the emails below. They cover a lot of tactics for:
– Getting more information about me with "Add your name to get an official birthday note from Hillary"
– Collecting email address from my friends, supposing they might support Hillary Clinton with "Send a card to a friend"
– Calling for my sense of loyalty with "Hillary needs you"
– Playing with fear to fall behind the Republican candidate (Jeb Bush) who "announced that… he's raised over $114 million for this election. If that number scares you, good. It should."
– Defending political ideas in the Feed
On July 14th, as I haven't reacted to any mails (well, I assume they know exactly when I opened and read them), it seems to me that they have put me in the category "Raffle hunter". I got emails for "A pantsuit tee signed by Hillary", another email with the subject "The limited summer collection" which was not another raffle but a link to Hillary for America Shop! I really love this shop and particularly the "Grillary Clinton Apron"! For my French or German friends, please just think of an apron for François Hollande or for Angela Merkel. It doesn't work, does it?
Since July, I got 59 emails from Hillary Clinton and team. They have addressed more and more campaign topics like college loans. Furthermore I am impressed with how fast they react to events or news. Check below in the gallery for emails concerning the first Republican debate or the email affair.
I thought I would answer the question about my birthday when the mails would have stopped coming every day. I didn't need to. Two months and 59 emails later, I am still fascinated by the professionalism of Hillary for America's digital marketing team.
By the way, this is a kind of market survey à la Catherine. Therefore I would enjoy any link to Jeb Bush and co.'s marketing materials.
Update:
I received 1,278 emails between July 3, 2015 and December 5, 2016
Your support means so much to me. Don't forget that one nice comment can make my week!
Foto credit by Rawpixel
Leave a comment with your Facebook account, or use the comment fields below
comments