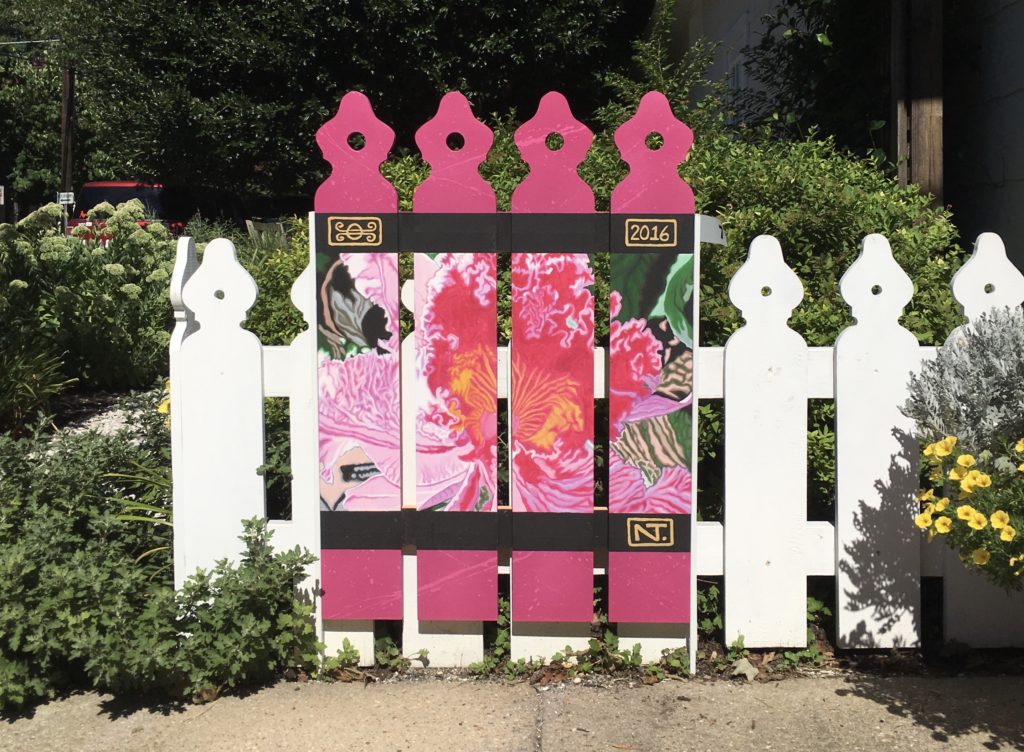 It looks like posting outside of my routine is a good idea. Thanks to everyone who asked me to keep up my travel posts during the summer. Today's post is dedicated to Oxford, MD where I spent most of the day just chilling at the sea.
Oxford, MD? Never heard of it!
Oxford is a small waterside town located on the Eastern Shore of the Chesapeake Beach. You may not have heard of it because (like most people) you've headed to Saint Michaels instead. I've visited St Michaels twice, but beside the fantastic Chesapeake Bay Maritime Museum, I don't really understand the hype. It's crowded and there is no beach – just a few shops and restaurants on Talbot Street, the only road through the town. For moms like me, it's very stressful.
To visit Oxford, you can follow your GPS. Or decide to have fun by taking the ferry! That's what I did. Halfway between Easton and St. Michaels, I found the Bellevue ferry by taking a left onto Royal Oak Road. I'm sure you'd love this small road, which has plenty of surprises.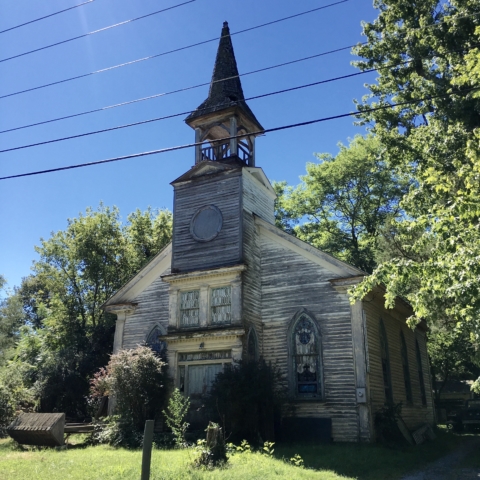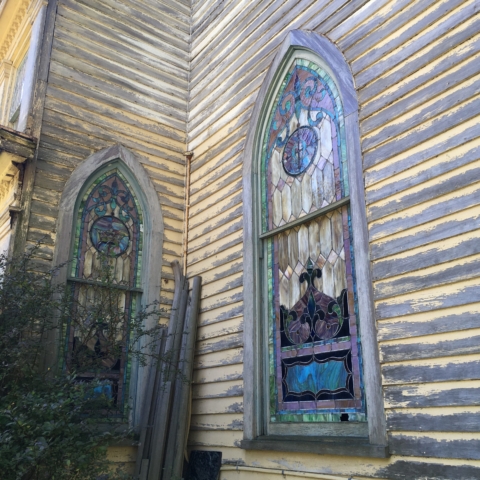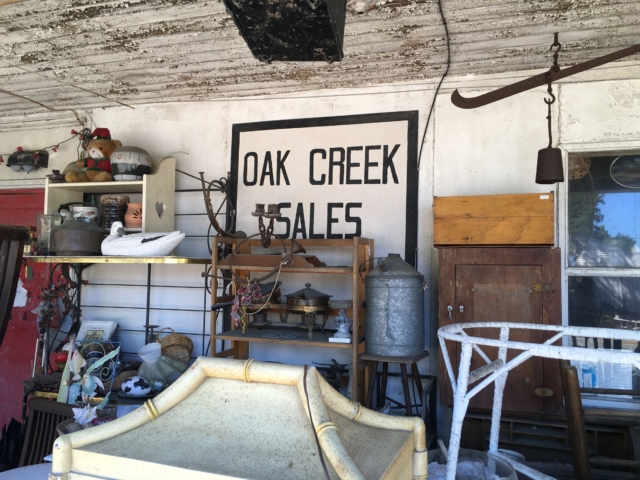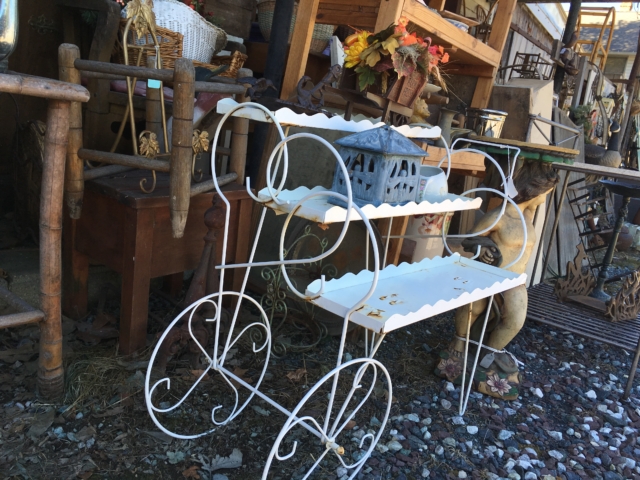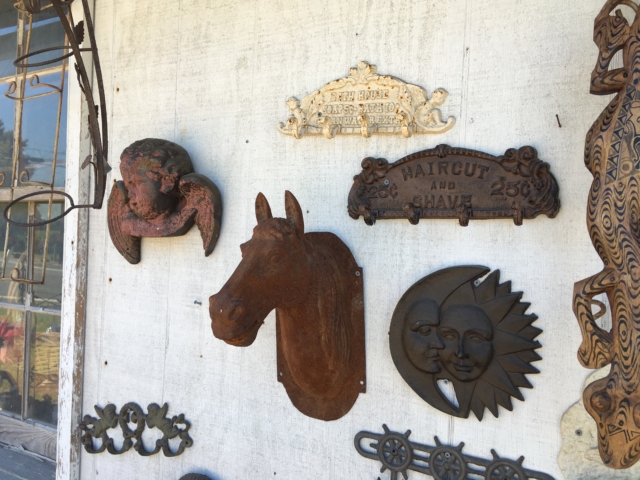 After 15 minutes, I arrived at Bellevue and waited for the Oxford-Bellevue Ferry. Established 1683, it's the oldest privately owned ferry in the country. During the summer, the ferry runs seven days a week, from 9:00am to sunset.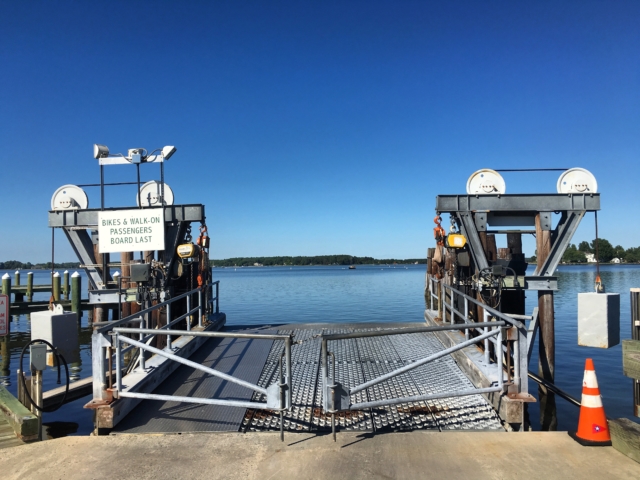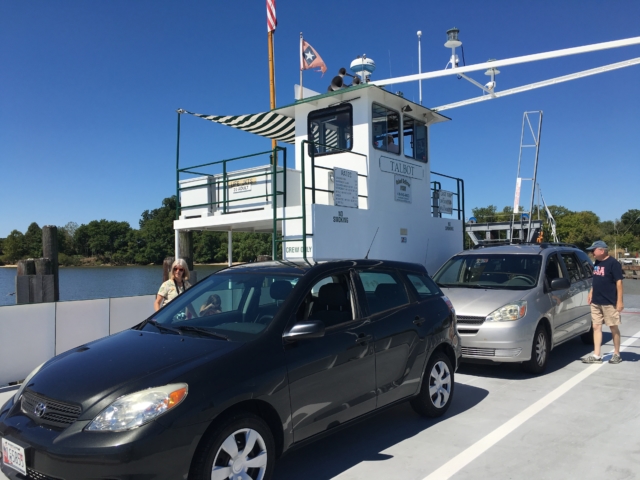 Oxford is a tiny town. According to the United States Census Bureau, the population was 634 at the 2013 census! Founded in 1683, it is one of the oldest town in Maryland! Okay, it is hard in Oxford (or in the States) to find old buildings like in Europe, but Oxford still offers charming houses, and a lot of bed and breakfasts where I would have liked to stay for a couple of nights.
This is what I love in Oxford, MD
– Seeing water, water, and more water everywhere
– The little beaches on both side of the river
– Chilling at the pier of the Masthead restaurant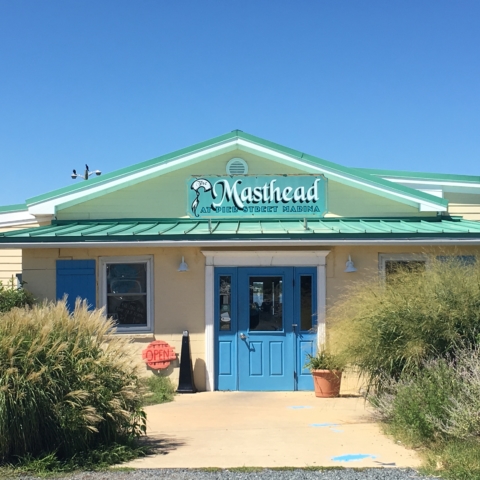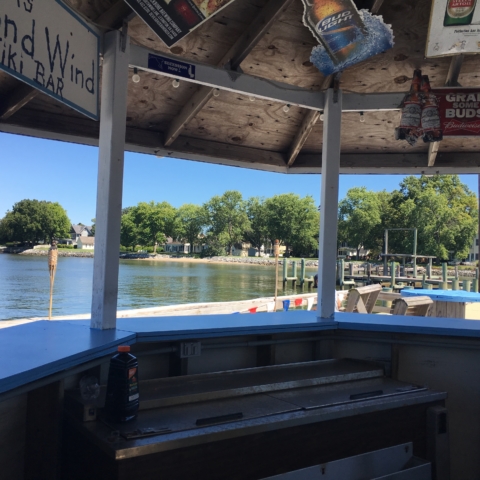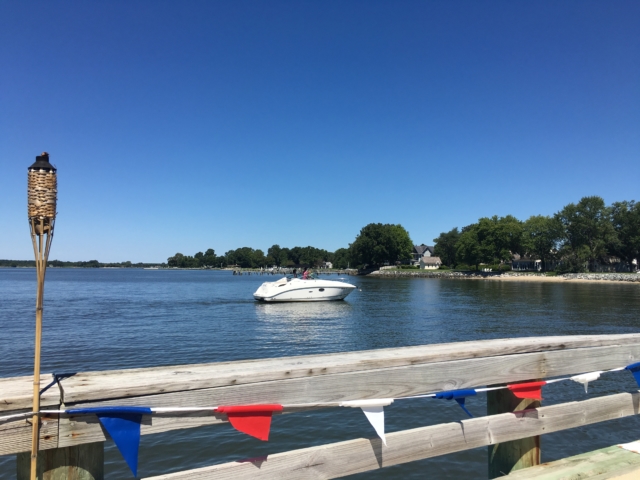 – Watching the boats coming in and out of the marina
– Renting a bike, paddleboard, boat or kayak
– Stopping by the playground at Oxford Park. Yes, you remember correctly. I'm having a kids-free time. However, I had to explore this huge, shady park with lots of swings—a dream for all large families!
– Visiting the tiny one room museum with exhibits in glass cabinets just in front of the playground
– Appreciating the painted picket fences here and there. Painted by local artists, these are displayed in the town until an auction on Saturday, October 8.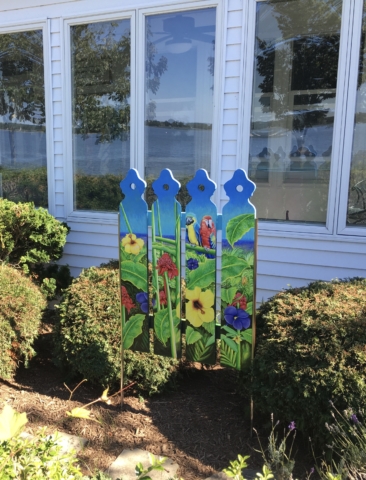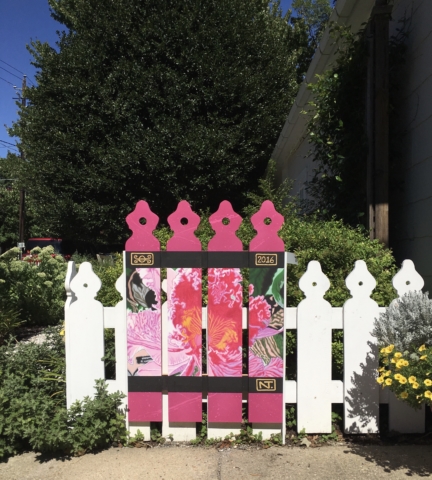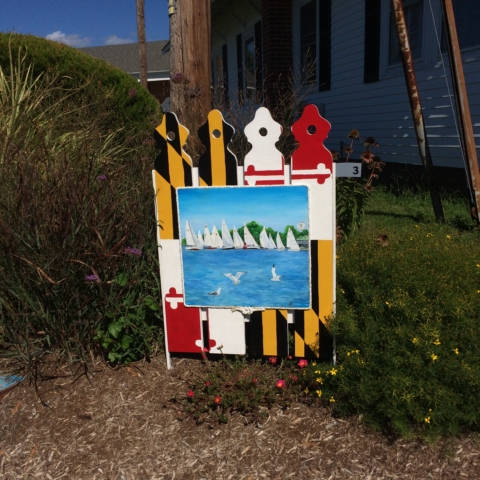 After these days through the Eastern Shore, I feel like new. Next week, I will resume my usual intercultural blogging. Just between us, I can't wait for Monday – the first day of school for my son Yann (7), and the very first day for Pauline (5).
Please let me know if these posts about Easton and Oxford have inspired you to travel to the Chesapeake Bay!
Leave a comment with your Facebook account, or use the comment fields below
comments