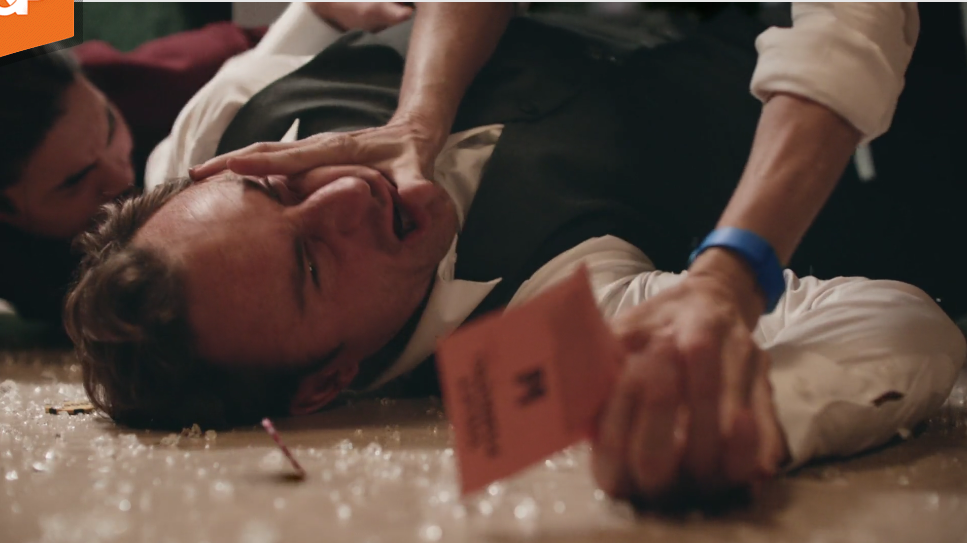 How Audi won the presidential debates
At first, I thought that the Trump-Clinton campaign could not beat the hype around the election of the first black president of the United States. I was wrong. In this election, the first presidential debate made history, attracting around 84 million home viewers on traditional TV channels. Live-streaming audiences and people watching at parties, bars, and restaurants were not even counted, so the total audience is even higher.
Most of the time, marketers prefer to avoid advertising connected to politics. But, this campaign is so widely flaunted that some brands couldn't resist the temptation.
According to Money (September 27, 2016), "Networks were . . . asking $200,000 or more for 30-second slots immediately before or after the debate." Furthermore, Advertising Age reported on September 25th that "brands must time before and after the debate because the debate itself is commercial-free."
For Tecate, a Mexican-import beer, it's all about building a wall between Mexico and the United States.
"The time has come… for a wall. A tremendous wall. The best wall," which turns to be only 3 feet tall and used as a table for sharing beer! The ad is allegedly bipartisan ("A wall that brings us together"), but for me, it looks like a light-hearted attack on Mr. Trump's wall proposal.
Another brand that couldn't resist the spectacle is Jeep. While Tecate plays the humor card, Jeep wants to reunite the nation. The ad shows people with different political opinions and lifestyles driving different Jeeps. It ends with the message "What unites us is stronger than what divides us." I'm not sure that life is so simple, but I appreciate Jeep's attempt to bring sides together.
Audi wants you to choose the next driver wisely
Meanwhile, the German automaker Audi showed up with a new ad for the Audi RS 7. Audi is part of the Volkswagen group who, at the time of publication, was seeking final approval of a deal regarding its emissions scandal.
In a high-production 90-second commercial, two valets—a man and a woman—brawl to park a new Audi, the RS 7.
The ad reminds me strongly of the movie "Mr. and Mrs. Smith," which launched the obsession with "Brangelina." Now that Jolie has reportedly filed for divorce, Audi's commercial tackles two current events at once: the presidential campaign and the split between two Hollywood stars.
Like it or leave it, these three ads are bipartisan, or at least try to be (like Decate). In my opinion, Audi tops all of them and won the presidential debates —not only because of its blockbuster-like production, but also because it's loaded with 18 smart Easter eggs. I found only eight of them, what about you? How many eggs did you find in the Audi commercial?
Help me find all 18 Easter eggs hidden in the Audi ad! I'll publish the results on this page once we've located all of them.
Photo credit:
Leave a comment with your Facebook account, or use the comment fields below
comments